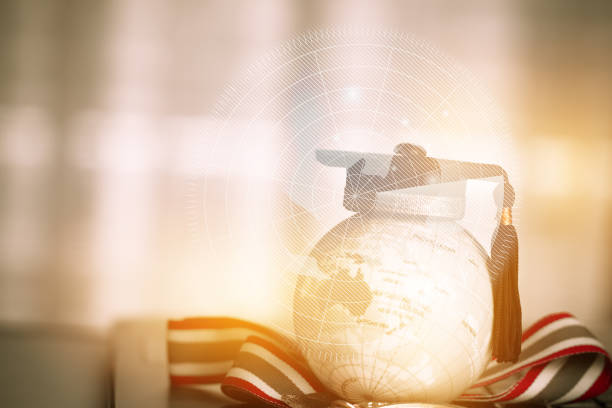 Caring Teacher Commendation Scheme 2021/2022
---
Caring Teacher Commendation Scheme aims to give recognition to faculty members who have exemplary performance in teaching with demonstration of commitment to nurturing positive life and moral education among students. The award will be in the form of individual or group awards, and are conferred at the Faculty level. The award consists of a certificate and a monetary award of HK$10,000 (for individual award) and HK$20,000 (for group award) to be used by the awardee solely for educational activities.
Call for Nomination!
Eligibility:
Full-time academic/teaching staff with a minimum of 2 years of teaching experience in the university at the time of nomination

Deadline of Nomination for 2021/22:
25 February 2022 (Friday)

Nomination Guidelines, Procedures and Nomination Form:
Enquiry:
For more information, please contact Miss Lillian Lee at 2948 7494 or lheiman@eduhk.hk.